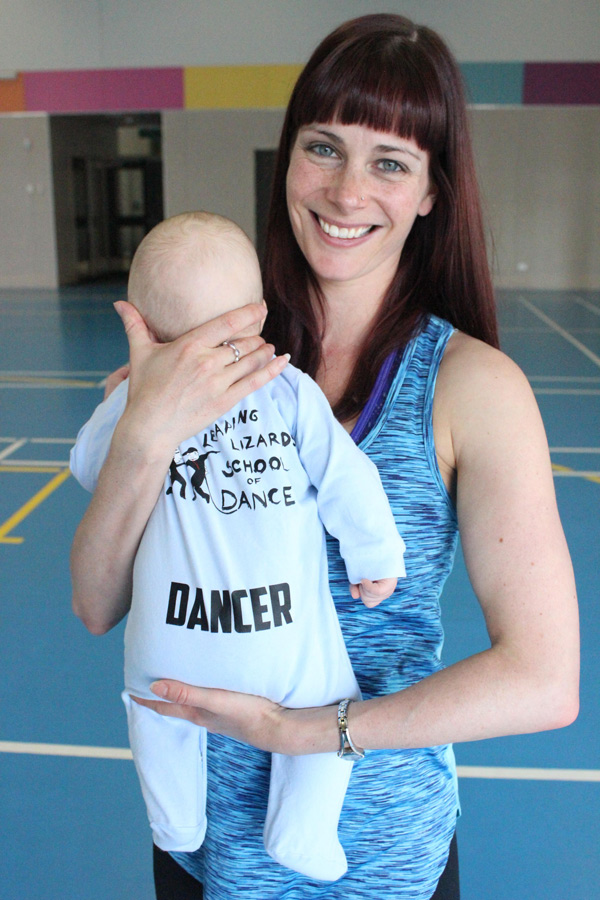 Lorna Rosevear
BA (Hons), I.S.T.D, B.B.O
Lorna began dancing when she was just 2 years old! She studied Ballet, Modern, Tap, Jazz, Disco and Contemporary to advanced level gaining a BA (HONS) in Performing Arts Specialising in Dance from Middlesex University, London. Following this Lorna gained a scholarship to complete an additional diploma at the Scottish School Of Contemporary Dance.
In 2004, after several years of dancing and choreographing professionally, Lorna decided she would like to explore teaching opportunities and this was when she truly found her passion. In England she taught for various private dance schools, mainstream education schools and also developed her own dance and fitness business. In 2006 Lorna decided she would like to work overseas, which is when she moved to New Zealand, now her home.
In the past Lorna has been a tutor at Whitireia Tertiary Education Institute NZ, teaching on the Commercial Dance and Musical Theatre diploma and degree courses. She has adjudicated dance competitions around the country and appeared numerous times on TV One's "Good Morning" Show teaching Pilates segments.
Lorna is also the principal and owner of Leaping Lizards School of Dance, a recreational dance school for kids, co-owner of Wellington's newest dance studio, Dancetopia and mum to three year old Archie.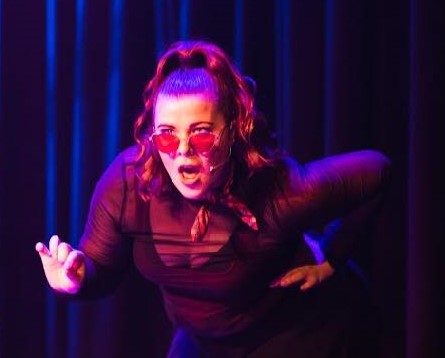 Molly O'Hagan
Molly is from the Wairarapa and grew up dancing Hip Hop, Jazz, Ballet and Tap. Dancing grew from a hobby to a passion so she moved to Wellington to study and gained her diploma in Musical Theatre in 2019 from Te Auaha (Whitireia). That year she also became the Hip Hop specialist for Spiritus Dance Company and Leaping Lizards School of Dance (Spiritus' sister school). She has performed in various Musicals and Theatre shows in the Wellington area and has recently turned her hand to choreography. She also works part-time at Fear Factory as an actor and special effects makeup artist.
Molly plans to continue teaching and choreographing in Wellington this year and hopes to spark passion and joy in all her students.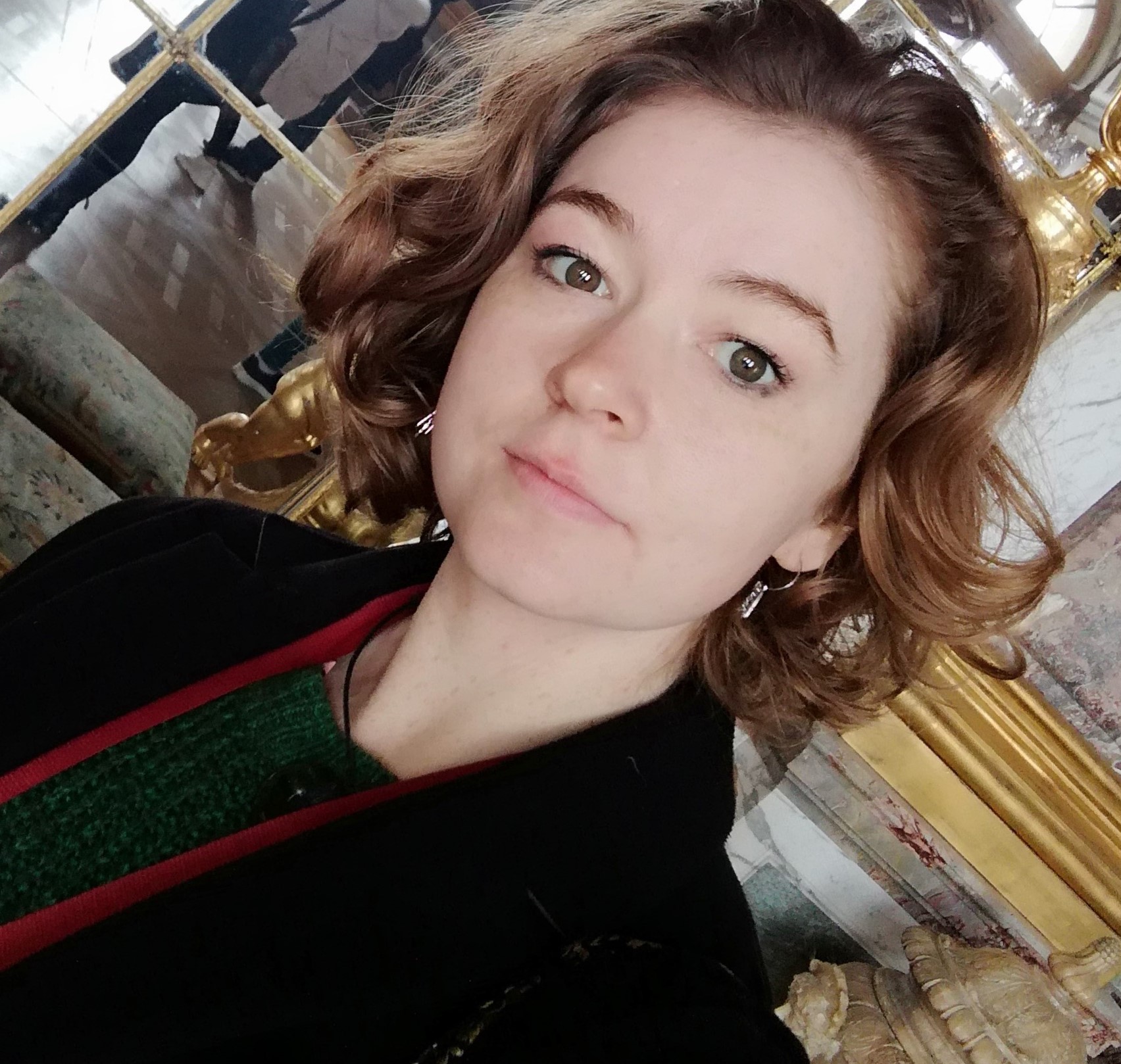 Frankie Sampson
Frankie began dancing at the age of 5, achieving her RAD Advanced 2 and Grade 8 in ballet and went on to study at the New Zealand School of Dance as a Contemporary major.
Since graduating in 2012, Frankie has been involved with World of Wearable Arts and productions with the Wellington Musical Theatre.
In her spare time, Frankie is an avid 'handstand-er', having just completed her 2020 resolution of a handstand every day for a whole year! Frankie currently teaches barre fitness, yoga and anti-gravity fitness and is looking forward to getting back into the dance world again after some time overseas.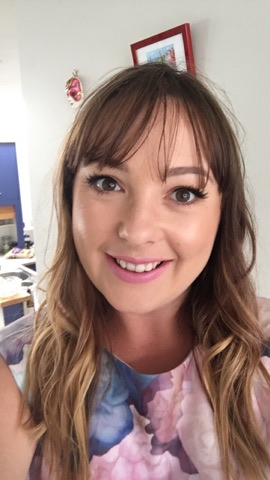 Mindy Hodder
Mindy's dance training began when she was 6 years old. She achieved her Advance 1 ISTD Jazz, Advance 1 RAD Ballet and received Honours for Highland Dancing. She also was a junior associate at the New Zealand School of Dance as a teenager.
Mindy loves to be busy! Whilst fulfilling her passion for dance and fitness she works as an assistant accountant and studies at Massey University towards her Bachelor of Business degree.
Mindy has taught dancers of all ages in Ballet, Jazz, and Hip Hop but took a break to travel overseas for 3 years. Her motto is "Dance like nobody is watching".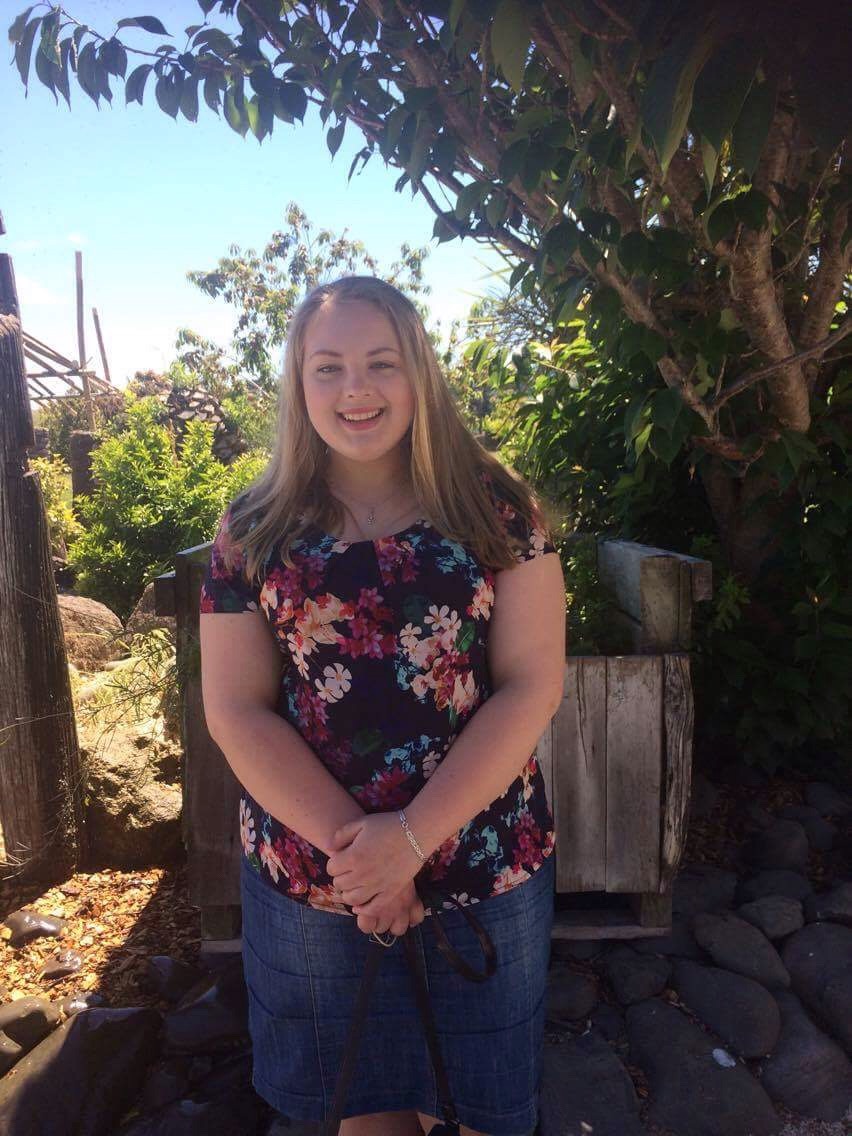 Elaina Kelland
Elaina started dancing at the age of four and danced up until she was 18. She studied BBO Jazz and Tap in Hawkes Bay, gaining a vocational certificate with honours. She then decided to take a break to focus on her university studies. She started dancing again with Leaping Lizards Adult School (now Spiritus Dance Company) in 2018 which reignited her passion for dance and sparked a curiosity for teaching. Elaina is studying a Bachelor of Biomedical Science which keeps her busy but dancing allows an escape from a hectic study life. She is eager to pass on her knowledge and passion for dance to Spiritus students.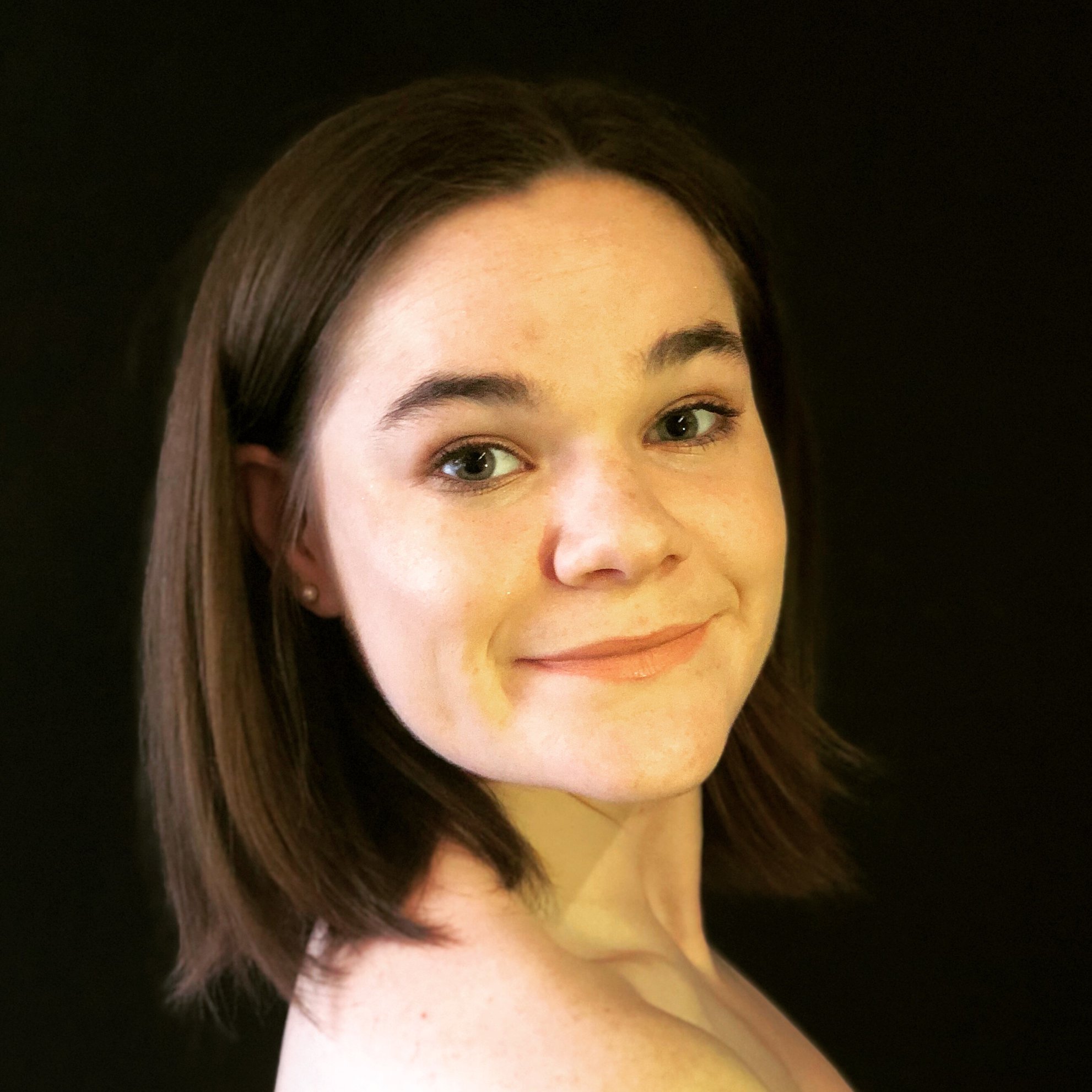 Zoe Cain
Zoe started her first ballet class at 3 years old and after 4 years of ballet she started Jazz. Over the years she has trained in many styles including classical ballet, modern jazz, contemporary, lyrical, hip hop, tap and also acrobatics. Zoe has performed in many shows, often taking lead roles, and has dreamed from a young age of being a dancer.
Zoe has been teaching for several years, both group classes and private students for competition routines. She currently teaches at our sister school Leaping Lizards School of Dance.
Zoe is now in her third year of study at Te Auaha, on the Commercial Dance course and has finished her Diploma in Performing Arts (Dance). Since she started full-time training she has improved immensely as a performer and has been given many opportunities to learn and perform.