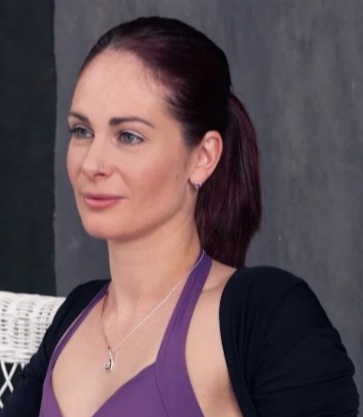 Lorna Borrett
BA (Hons), I.S.T.D, B.B.O
Lorna began dancing when she was just 2 years old! She studied Ballet, Modern, Tap, Jazz, Disco and Contemporary to advanced level gaining a BA (HONS) in Performing Arts Specialising in Dance from Middlesex University, London. Following this Lorna gained a scholarship to complete an additional diploma at the Scottish School Of Contemporary Dance.
In 2004, after several years of dancing and choreographing professionally, Lorna decided she would like to explore teaching opportunities and this was when she truly found her passion. In England she taught for various private dance schools, mainstream education schools and also developed her own dance and fitness business. In 2006 Lorna decided she would like to work overseas, which is when she moved to New Zealand, now her home.
In the past Lorna has been a tutor at Whitireia Tertiary Education Institute NZ, teaching on the Commercial Dance and Musical Theatre diploma and degree courses. She has adjudicated dance competitions around the country and appeared numerous times on TV One's "Good Morning" Show teaching Pilates segments.
Lorna is also the principal and owner of Leaping Lizards School of Dance, a recreational dance school for kids, co-owner of Wellington's newest dance studio, Dancetopia, and mum to four year old Archie.
Deborah Donkin
Returning to dance as an adult, Deborah spent a large amount of her twenties dancing and learning tap and jazz routines in the UK that were performed on stage twice a year, every year, for many years.
When her three children were young Deborah started a small dance school teaching tap to children aged between 3 and 11 years old. This school ran for over four years and then she took a break to travel. Deborah returned to teaching in 2018 with our sister school for children, Leaping Lizards School of Dance.
In 2022 Deborah joined the team as our Beginner Tap teacher. Deborah's fun personality makes her classes a blast!
Emma Carpenter
Emma is thrilled to be teaching Barre Fitness for another year with Spiritus. Before Covid-19, she managed a barre studio in Minnesota and fell in love with the class-style. The studio sadly closed due to the pandemic, but it meant Emma could come back to Wellington and get back into dancing!!
Emma is super pumped to be part of the Spiritus teaching family, and looks forward to interacting with and getting to know members in her Barre Fitness class. She also looks forward to getting her butt kicked by Lorna in the advanced Jazz class!
Emma's favourite thing about dance and fitness is that it is so much more than just moving your body to music - the smiles and sweat combine to create a community spirit that always makes everyone's day better.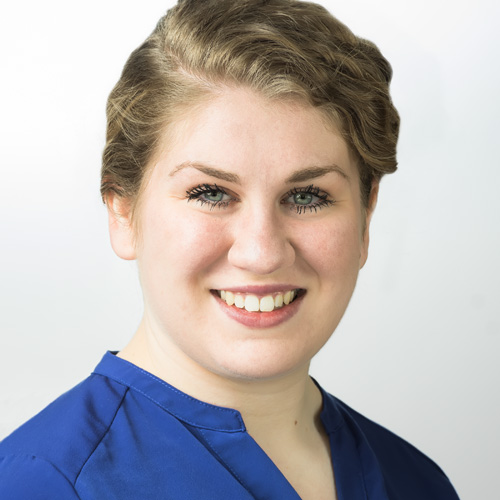 Jamie Moore
Jamie started dancing at the age of 5 in North Carolina. She studied ballet, jazz, contemporary, hip hop, and modern and performed with jazz and ballet pre-professional companies.
She went on to graduate from the University of North Carolina Greensboro with a BFA in Dance Performance and a BA in Political Science. While at university she performed with local companies and spent a semester studying contemporary dance at Unitec in Auckland.
Jamie taught dance in North Carolina for 8 years and was the director of a pre-professional contemporary and choreography company. She has also worked for the Joffrey Ballet School in both New York City and San Francisco.
In 2021 Jamie moved back to New Zealand to reconnect with the country her family is from. She has continued dancing and teaching in Wellington and is excited and honored to share her passion for dance at Spiritus and our sister kid's school, Leaping Lizards School of Dance!
Lucy Vannisselroy
Lucy has had a love for dance since the age of three. Through the years she's tested out a large variety but has found her love for Jazz and Hip Hop. Lucy has taken her dancing shoes all over the place, from performance teams in the USA to teaching dance to children in Fiji. Throughout 2022, Lucy worked as a dancer in one of Europe's largest entertainment companies.
Lucy studied dance throughout her high school years and began dance teaching in 2020. She loves to see her students grow and of course, have fun whilst doing so!
Lucy's passion for dance is what drives her and she can't wait to share that passion with all of her students in the Spiritus community!